Last month we celebrated 10 years since Wilderness (formerly SmartRV) began trading. Buyers who wanted to view the first Bürstner motorhomes we imported had to visit a rural property in Dairy Flat north of Auckland. We moved to more 'upmarket' premises on Albany highway within a year and, as demand grew, relocated to our current yard in Airport Oaks in 2014. That seems like such a long time ago!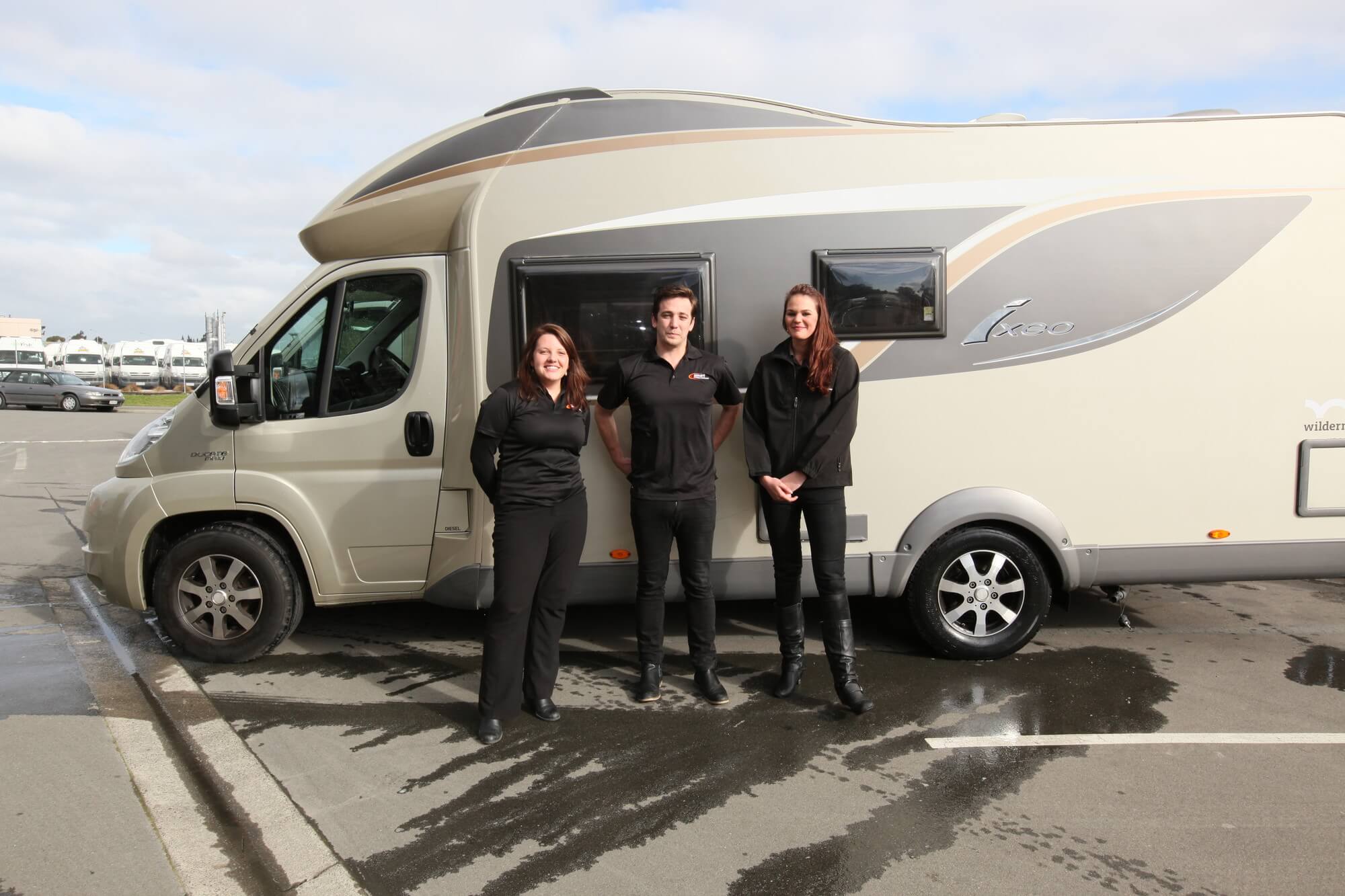 The Wilderness sales team back in 2014

Back in 2011, European motorhomes were an oddity in New Zealand. Many motorhome owners viewed these newcomers to the market with a great deal of skepticism. There was considerable doubt as to whether motorhomes designed for people who toured from village to village rarely veering off paved highways would stand up to New Zealand conditions. Ten years down the track, European motorhomes now make up the majority of new motorhome sales in New Zealand. They have proven their worth as reliable, comfortable and great value motorhomes perfect for Kiwis who love to tour - whether it be on the well travelled routes or off-the-beaten track.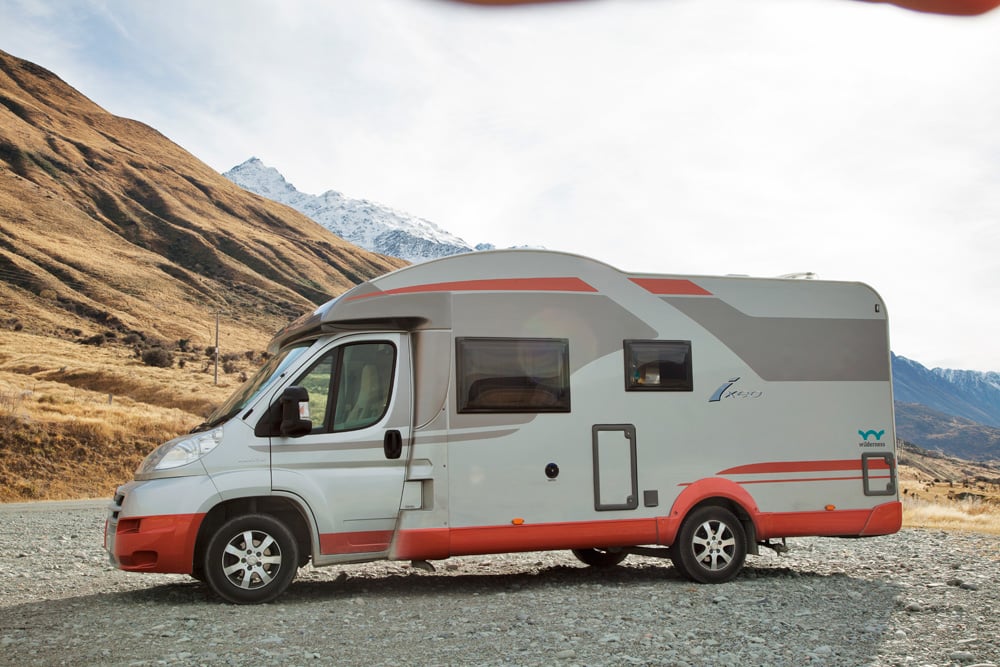 Blast from the past: The Bürstner Ixeo sold by Wilderness in 2011.

A lot of the success of these motorhomes in New Zealand has come from the innovation of European manufacturers. In this issue, we look at how front wheel drive motorhomes have come to dominate the market over the past twenty years. Read about how the Fiat Ducato base vehicle has revolutionised the motorhome industry with its car-like drivability and exceptional value here.

Wilderness has come a long way since 2011 and we think we've only just got started. Thanks for coming on the journey with us.