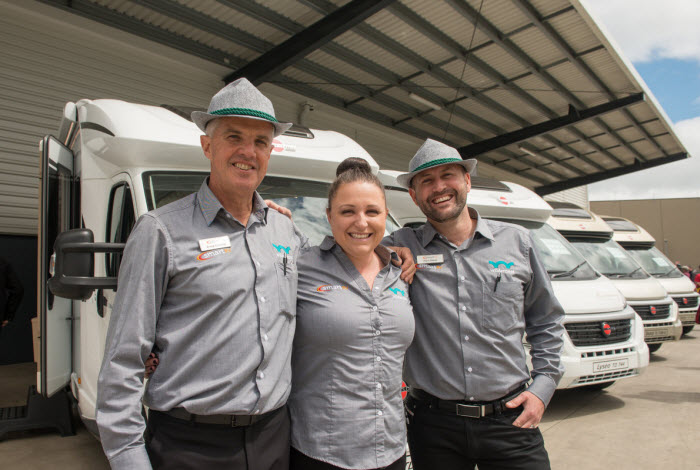 SmartRV's new Head of Sales doesn't just make other people's motorhome ownership dreams a reality, he's about to embark on the adventure himself. "Yes", laughs Mark Baker, "my wife and I have just put our holiday home on the market and we're going to buy a motorhome!"
Mark has been with SmartRV since November 2017, when he joined the Auckland Sales team after a career spanning sales, management and commercial real estate. He started as Head of Sales in August this year and now oversees SmartRV's Sales teams in Auckland and Christchurch.
He says a big focus in his new role is ensuring SmartRV has the perfect range of motorhomes for its customers, selected from the world-renowned German designed and manufactured brands of Carado, Bürstner and HYMER, which SmartRV distributes exclusively in New Zealand.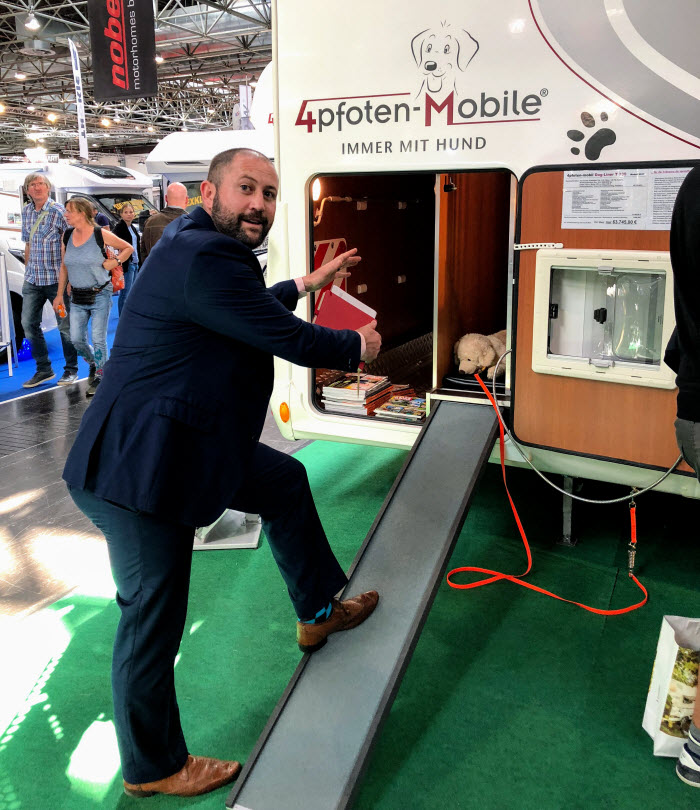 Although he had become very familiar with the brands' motorhomes during his first year at SmartRV, Mark got a new perspective in September when he visited the major international industry show Caravan Salon in Dusseldorf. "It was mind-blowing in terms of its size and scale and seeing the amazing presence that Bürstner, Carado and Hymer had at the show and getting a greater understanding of how they fit into the global motorhome scene. Those brands are always going to be on the frontline of innovation and new ideas."
It was an opportunity for Mark to gain insight into what's ahead in the motorhome world and to work on future planning. "Part of my job is making sure we've got the right stock and the right models ready to sell to customers and having teams that are world class in delivering that."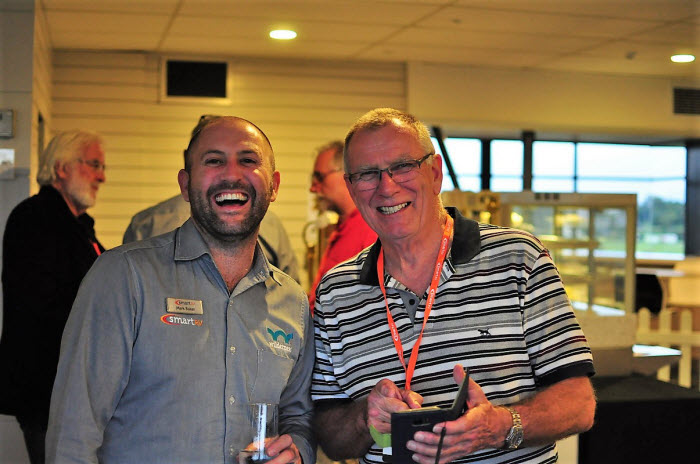 Although he now runs the Sales teams, Mark still loves the thrill of helping customers find their perfect motorhome. He says his best advice is to be open-minded about what you might need. "Everyone holidays differently, so their friends might have told them: 'You need something with all of these things' and they come in and say: 'This is what we need.' Then we ask a few questions about how they holiday and it turns out they pick up a glass of wine and a book, whereas the friends have paddle-boards and kayaks and fishing gear. It's a matter of finding out exactly how the customer holidays and then identifying the best vehicle to suit their needs."