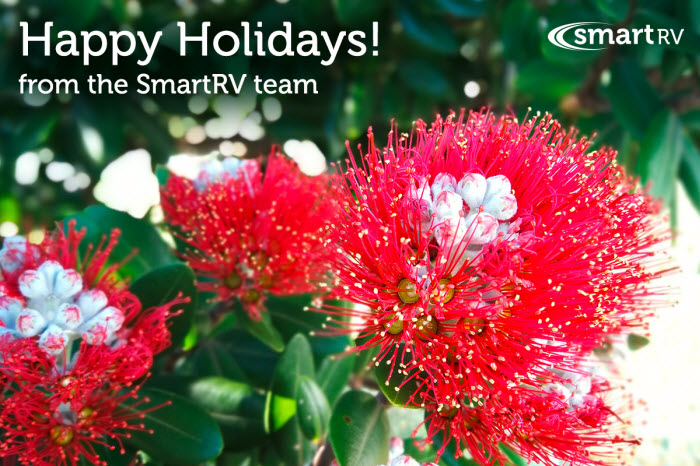 The holidays are here, which means it's time to pack the motorhome and head off for long days of relaxing, catching up with friends and family, and making the most of a New Zealand summer.
Whether you're planning the ultimate road trip, or just heading a few hours from home, here are some handy tips for staying safe on the road.
Before You Go
Is your motorhome ready for the road? Make sure you do general maintenance checks in the days beforehand.
Make sure you have a phone holder for the dashboard if you want to use your phone for maps or to make hands-free calls
Let someone know that you're travelling and your expected time of arrival
Check if there are any delays on your route – the NZTA Journey Planner is a handy tool for doing this
Plan your travel to avoid the worst peak traffic periods
Plan frequent rest stops to break the journey. Every town has its charms, and if you do a bit of research beforehand you might make some interesting discoveries along the way.
On the Road
Be well-rested. Don't drive when you're tired, and avoid driving between midnight and dawn.
Always drive to the conditions. With our changeable weather in New Zealand, sudden showers making roads slippery or high winds buffeting your motorhome will affect the speed at which you'll need to drive.
Be aware of traffic building up behind you. Make use of passing lanes and let others pass when you can do so safely.
If you have to overtake, only do so when you can see at least 100 metres of clear road in front of you
Share the driving with others if you can, and stop frequently to break the journey
Let family or friends know if you're going to be delayed
Parking Your Motorhome
Whether you're stopping for a quick comfort break or parking for a while, there are certain areas where you must not park your motorhome. You risk being fined and/or having your vehicle towed away if you park in these areas.
Do not park your motorhome in the following places:
on the right-hand side of the road, except in a one-way street
near a corner, curve, hill, traffic island or intersection, if it will stop other people from seeing along the road
on any footpath
on a traffic island (whether it is flush or raised)
on, or closer than 6 metres to, the approach side of a pedestrian crossing
on a marked bus stop or taxi stand
Happy Holidays from SmartRV
Wherever you're heading in your motorhome these holidays, best wishes from all of us at SmartRV for safe and happy travels this summer.