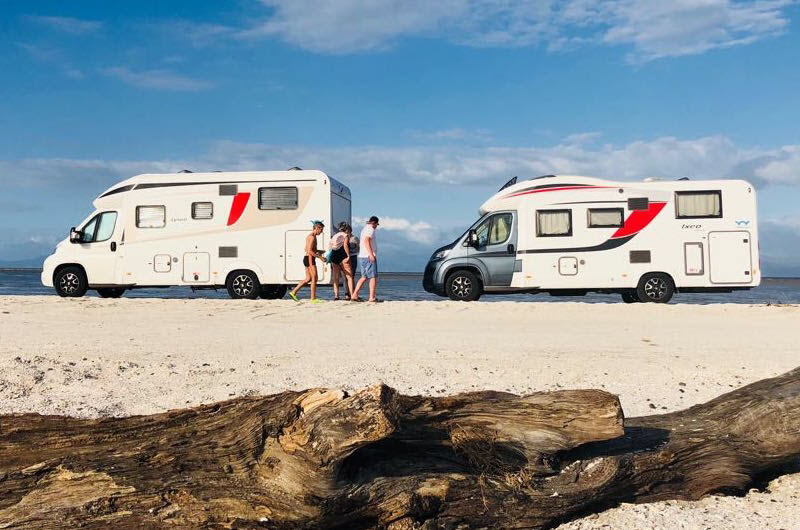 When the CEO of German motorhome brand Bürstner visited New Zealand for the first time earlier this year, a motorhome trip was high on the agenda. And for Jens Kromer and his wife Virginie, it was also a chance to catch up with 19-year-old daughter Eva, who has been living in New Zealand since last July and working at Wilderness Motorhomes in Auckland.
Bürstner motorhomes make up the majority of the premium fleet at Wilderness Motorhomes, and are renowned for their innovative features and clever designs. It was only natural that the Kromers would embark on their New Zealand adventure behind the wheel of a Bürstner.
The Kromers arrived in February, escaping a chilly German winter, with Eva's grandmother and a family friend. With everything packed into two Wilderness motorhomes, the Lyseo T690G and the Ixeo Time IT726G, they set off on a trip that would stretch as far north as Cape Reinga, across to the Coromandel Peninsula, down to Taupo and back up to Auckland.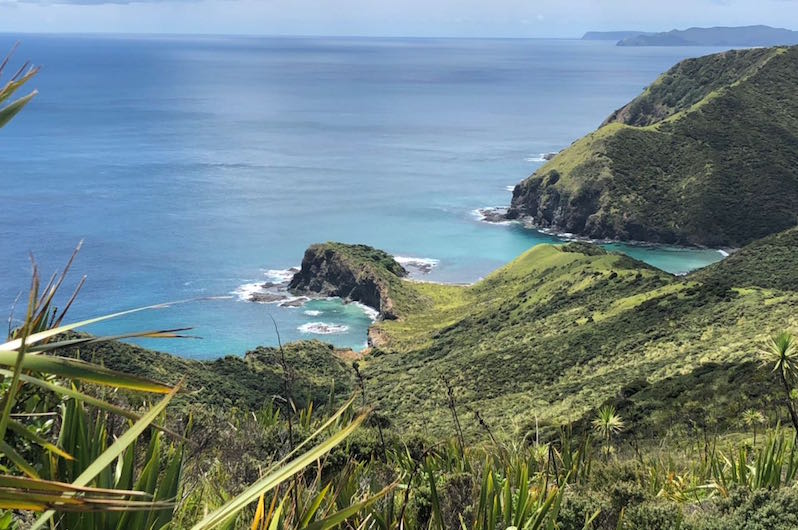 While Eva had already explored some of the North Island in her time at Wilderness, she says nothing had prepared her parents for the sense of escape that New Zealand offers. Using the WilderNessts guide [a booklet available only to Wilderness customers that details a wide range of spectacular out-of-the-way locations for staying overnight], she says a secluded beach in the Bay of Islands was a highlight. "That was their favourite spot from the whole journey. We were right on the beach and basically alone. It was really cool and so special for them. We don't have that in Europe, when you go to places, to a beach, and there's nobody."
Heading south-east towards the Coromandel Peninsula, the group stopped at Ray's Rest, just north of Miranda on the Firth of Thames. This popular freedom camping spot boasts a bright white sand beach and plenty of fishing for those who are keen. Then it was on to the beautiful Coromandel, where Eva says the family enjoyed exploring Cathedral Cove, Hahei and Hot Water Beach. (Check out the Wilderness itinerary 'Coromandel Escape' for inspiration.)
No trip to New Zealand is complete without experiencing the geothermal wonders, and Eva and her family marvelled at the bubbling hot pools, geysers and sulphur lakes at Craters of the Moon and Wai-O-Tapu. One memorable evening was spent at Tamaki Maori Village, where Jens Kromer got a real taste of the local culture. "My Dad learnt how to do the haka, which was really funny," laughs Eva.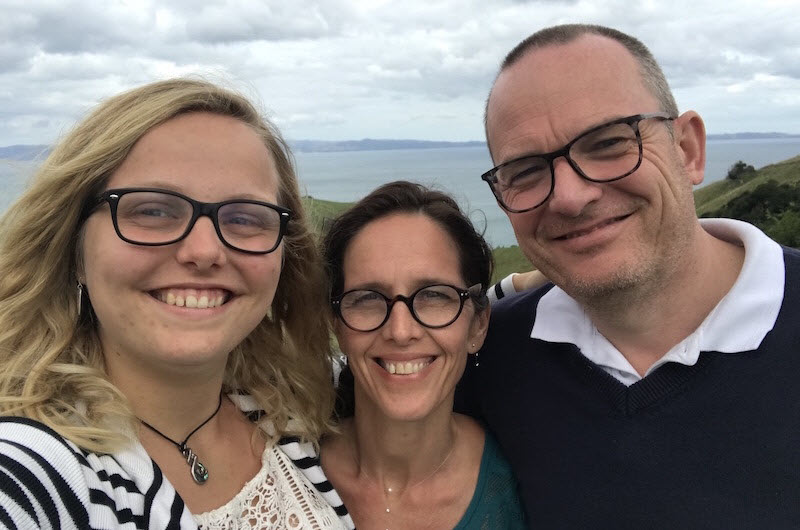 After nearly two weeks on the road in their Wilderness motorhomes, Eva says they found New Zealand easier and more interesting to travel around, compared with Europe. "There are more campgrounds and places to stay here. Whereas in Europe you might take a campervan and stay in one place the whole time, what's really great about New Zealand is that you always move, there's always somewhere new to go.
"I would say that you never have enough time to discover New Zealand. You try, but there's always something else that you don't want to miss. And with a motorhome there's the opportunity to see as much as you can."