Your Ultimate Guide to Buying a Carado Motorhome in New Zealand

Carado is renowned for offering a relatively lower-priced product but with the high quality you'd expect from some of the more premium motorhome manufacturers.

The brand has earned a strong reputation— in a fairly short period of time — for recreational vehicles that combine great value with reliable functionality. If you want to make travelling a breeze, you should absolutely consider Carado.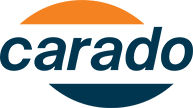 ---

Developing an enviable pedigree

Carado is one of many brands in the Erwin Hymer Group stable. The Erwin Hymer Group is Germany's largest recreational vehicle manufacturer and one of the most reputable motorhome brands in the world.

In 1957, in the idyllic lakeside town of Bad Waldsee in southern Germany, Erwin Hymer laid the foundations of what would become the Erwin Hymer Group. Fueled by an extraordinary pioneering spirit, the world's very first motorhome was built.

The Erwin Hymer Group underwent substantial expansion and growth in the 1980s. Witnessing a period of remarkable progress, the company:


Diversified its product range — unveiling new models

Extended its footprint across European markets.

Having acquired some popular mid and high end brands like Eriba and Bürstner respectively, the Erwin Hymer Group wanted to grow its share of the entry level market. This led to the development of two new brands.


The creation of Carado and Sunlight

It was in 2004 when well-established German motorhome companies HYMER and Dethleffs came together to discuss how they could develop entry level motorhomes. They each wanted a brand that could compete at the value end of the market where they both lacked presence.

As part of their strategic alliance, HYMER and Dethleffs established the Capron factory. This venture would share a motorhome production line that would build their two new value brands — Carado and Sunlight.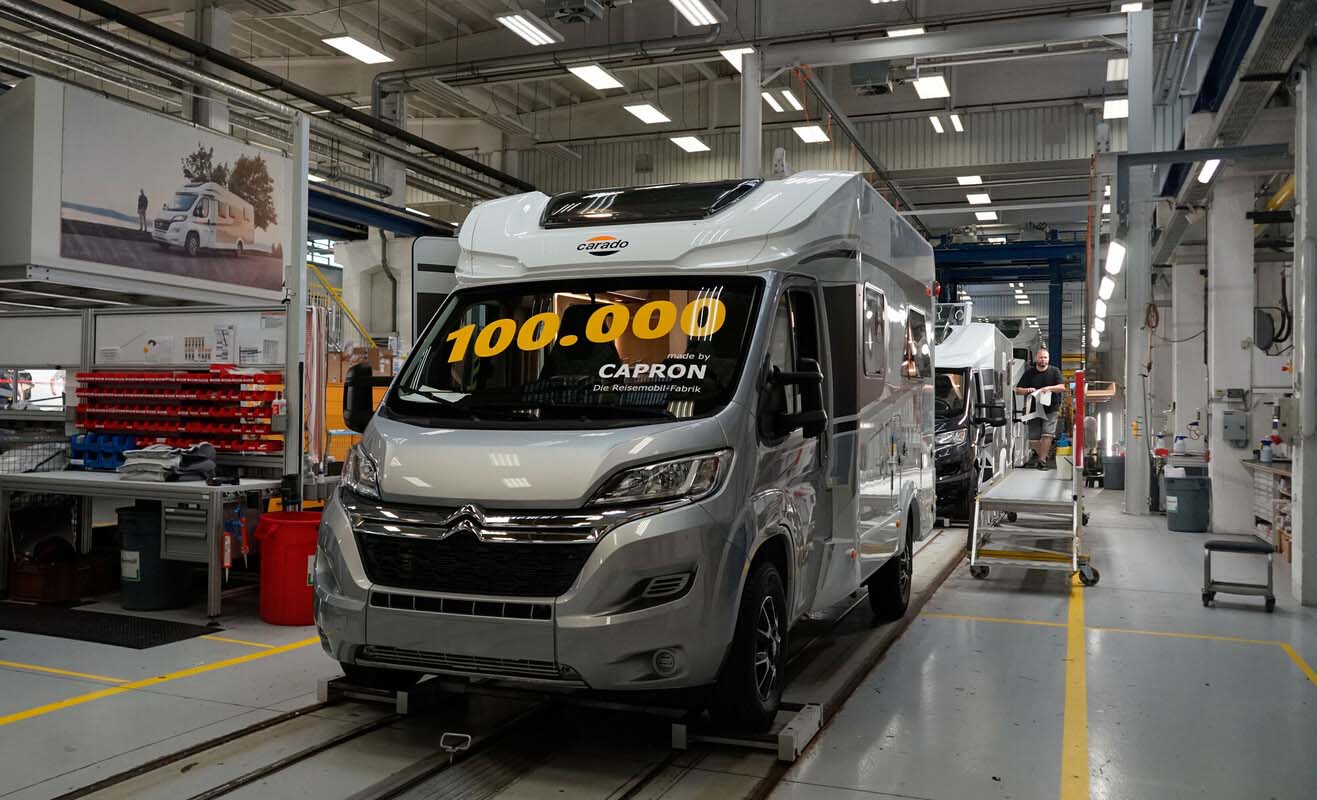 Both Carado and Sunlight motorhomes would be manufactured under the same roof with identical structures. However, distinctive variations emerged in each brand's furniture, flooring and interior fabrics — letting them target slightly different market segments with their own unique brand identities.

Operations commenced the following year at a redeveloped manufacturing facility in Neustadt in Sachsen, Germany. Located in the eastern region of the country near Dresden, it set the stage for their collaborative success.

Streamlining the Carado production process

Carado specialises in building a small range of models to the highest possible standards at its German manufacturing facility. The company is able to offer motorhomes at highly competitive prices thanks to its optimised manufacturing procedures.

By focusing on the most popular interior layouts, Carado can optimise its operation. The company only offers nine base models that can be either semi-integrated or integrated RVs.

The process is further simplified by standardising parts across the models — enabling longer production runs when compared to other motorhome manufacturers.

Choices around interior styles are also reduced to improve efficiency in the Capron factory. By making parts and materials logistics simpler, Carado is able to operate more efficiently while also reducing the chances of errors.

The growth of Capron

Much of the success of Carado comes back to how the business is able to utilise the Capron production facility. With a sharp focus on affordability, reliability and German engineering, the Capron factory found ways to increase productivity and meet growing demand.

A little motivation goes a long way

Highly motivated employees have been instrumental in the success of Capron. Every worker on Capron's 450m production line is a qualified tradesperson — from plumbers to electricians and mechanics to carpenters.

The Capron factory's commitment to its employees is evident through its apprenticeship programme and generous staff bonus system.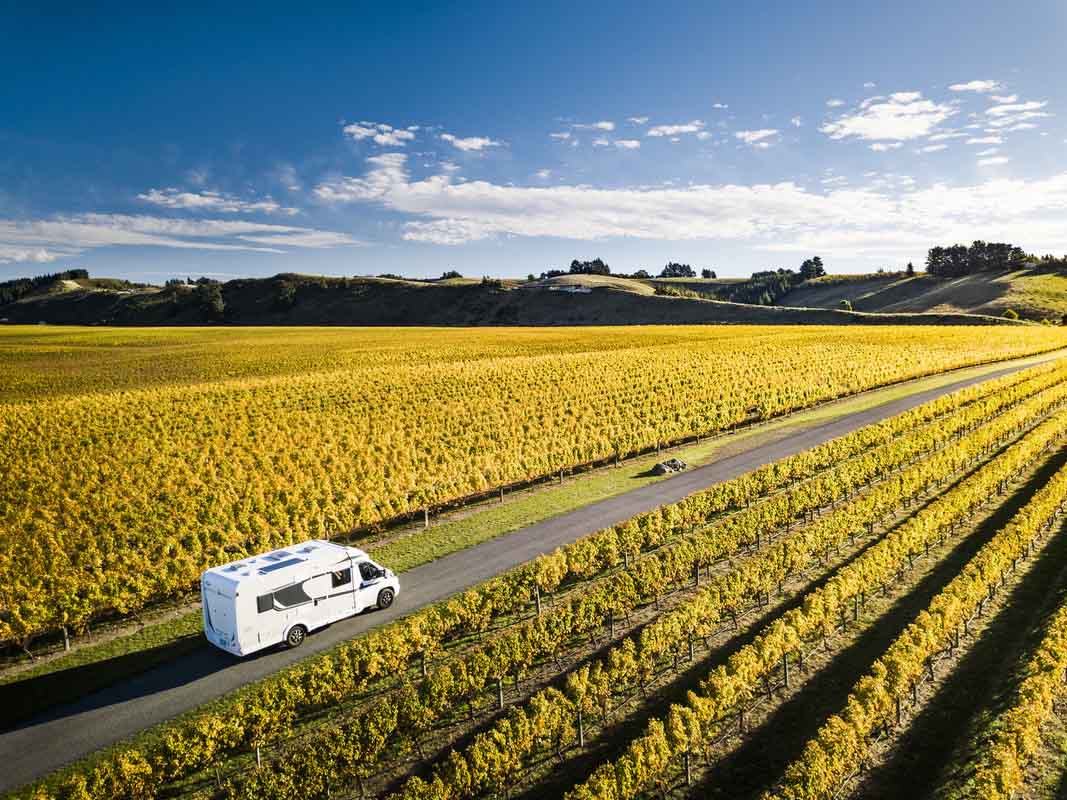 High quality control


To ensure the quality of Carado vehicles, the factory has a rigorous control programme. One finished motorhome per hour is randomly sent to quality control for a meticulous inspection after it rolls off the production line. If the checks meet the target, a monthly bonus is awarded to the entire team — reinforcing a culture of excellence and shared success.

This level of quality control from highly motivated employees partly explains how Carado has achieved so much in such a short space of time.

Increasing market share

The 2010s saw rapid growth and increased market share for Carado throughout Europe — particularly in major markets like Germany, Finland and Norway.

The accelerating popularity of Carado came down to the brand's:


Affordability — providing an excellent value proposition for customers

Quality construction — being built with attention to detail and a commitment to high standards

Reliable performance — through withstanding variable terrain and weather conditions.

It was a big year for Carado in 2017 when the business produced its 40,000th motorhome and began introducing integrated motorhomes into its product portfolio.

Carado are currently Europe's biggest-selling motorhome brand — and one of the most popular in New Zealand.

Get the full inside story on Carado motorhomes.
Why buy a Carado motorhome?

Carado distinguish themselves from the crowd by building well-designed motorhomes that are reliable, functional and excellent value for money.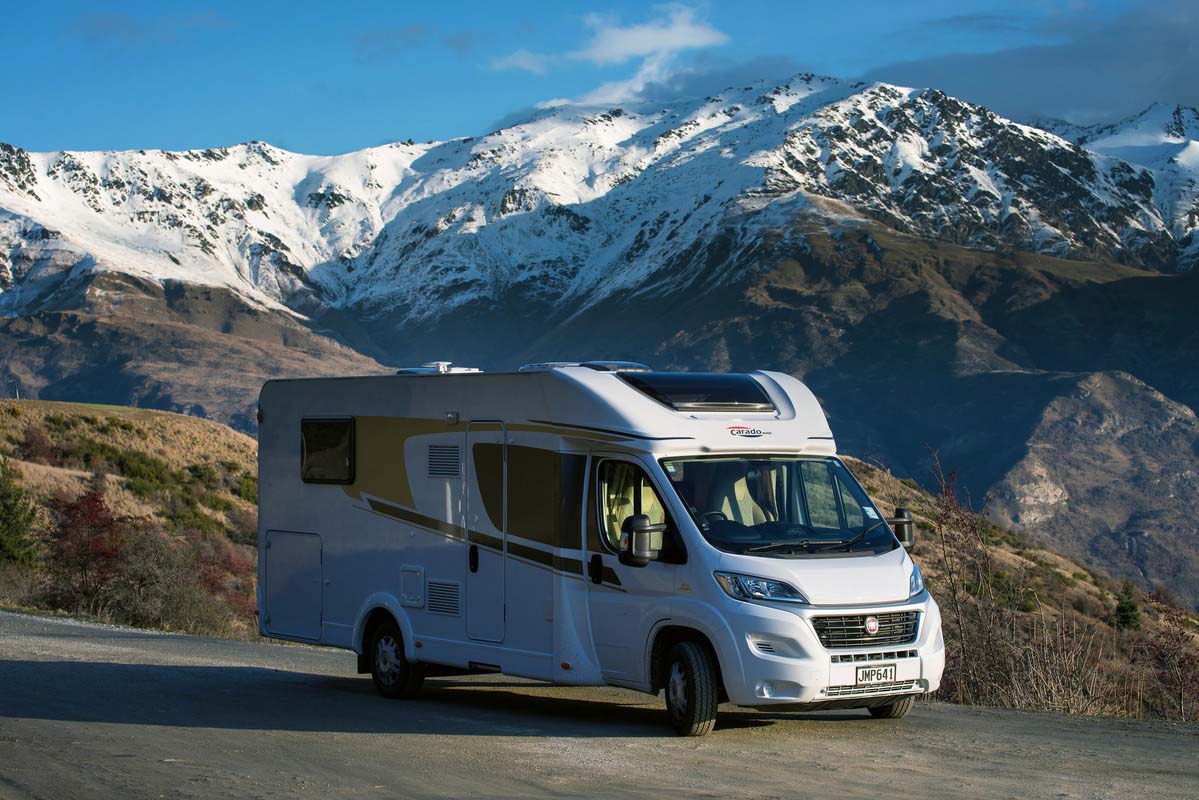 Functional

Carado takes a pragmatic approach with a mission to create clever solutions and well-planned room concepts.

You'll find Carado RVs equipped with many practical components. The brand also features details that have been thoughtfully designed — to help you easily pursue your favourite holiday activities in comfort. Such details include:


Strategically-placed LED lighting — for ambience and completing certain tasks like cooking or reading

Climate control — with heating and cooling systems integrated into the design for a consistently comfortable interior temperature

Optimising space — with multifunctional areas, clever storage solutions and foldaway furniture.

Thoughtful placement of windows and vents — to allow plenty of natural light inside.
Reliable


The reliability of Carado motorhomes comes from a combination of German engineering, streamlined production, quality materials, thorough quality control and a skilled workforce.

Positive customer feedback reinforces Carado's growing reputation for reliable recreational vehicles. The backing of the Erwin Hymer Group also significantly contributes to the reliability of the brand.

See which German motorhome brand might be right for you.
Value for money

Carado can offer an unbeatable price-to-performance ratio. By carefully balancing cost considerations with quality and functionality, the brand is able to create value in its motorhomes.

Popular

Carado is certainly well-placed for further growth. It has a core supporter base in Germany — while the UK, France and Italy are not far behind in their admiration for the brand.

Having first been imported into New Zealand in volume in the early 2010s, exclusively by Wilderness Motorhomes, Kiwi motorhome owners are also becoming fond of Carado.

After sales support

Carado are well supported in New Zealand by an experienced after sales team with access to a large stock of spare parts. Wilderness knows Carado motorhomes inside-out and are able to help you through any after sales assistance you may need — from servicing to warrants and accessories to repairs.

Industry awards

In Carado's relatively short existence, the brand has been remarkably successful in winning multiple prestigious industry awards. For instance, they:


Claimed 1st place | Price/Performance Reisemobil International König Kunde Award — for the specialist German motorhome journal in 2022

Picked up the award for Special Price | Family Friendly Vehicles in 2022

Picked up 1st place | Overall Winner Reisemobil International König Kunde Award (Customer is King Award) in 2021.

Take a look at other recent awards won by Carado.


What are the most popular layouts in a Carado?

Carado motorhomes have permanent beds like most German made RVs. They can either be fixed to the floor or connected to the ceiling — dropping down when needed in the evening.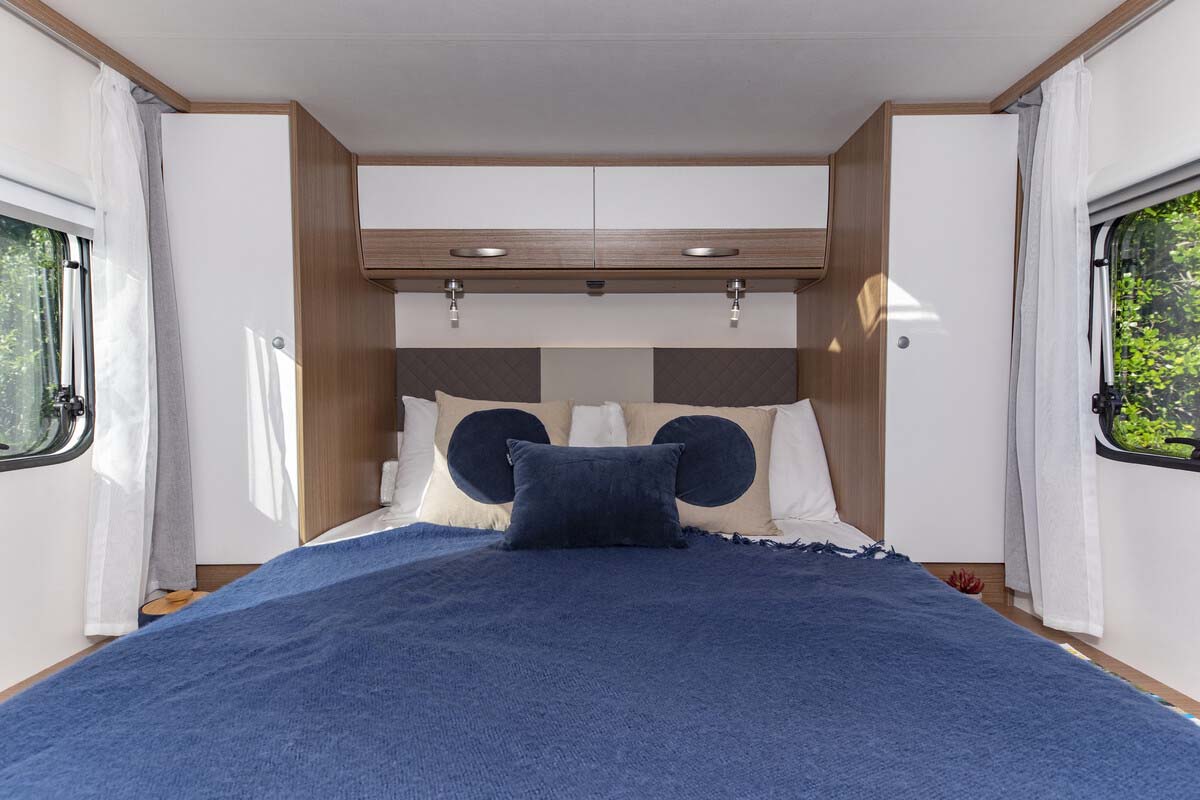 Permanent beds ensure a superior sleep experience because they have extremely comfortable mattresses rather than makeshift ones using couch cushions. However, extra bathroom or kitchen space can be the trade off for this level of comfort.

The two main Carado layouts imported into New Zealand are the full-size and compact models — both with front lounges.

The one that works best for you will depend on your priority list when shopping for a motorhome.

Check out our buyers' guide to length, layout and floor plan.

The full-size layout

Carado's full-size layout features:


A front lounge with swivelling driver's and passenger's seats

A galley kitchen

Separate or combined bathroom midships

Permanent beds in the back.

There's also a double drop down bed above the lounge area. It can sleep extra guests and will tuck away just below the ceiling during the daytime.

This layout has a couple of rear bed options. Two single beds can convert into a super generous king or you can choose an easily accessible island bed — ideal if you're less mobile.

See the For Sale tab in the side menu above to check which models are currently available.

The compact layout

Carado's compact layout is perfect if you want a motorhome that's easier to drive. As a two berth, it's ideal for either a couple or two friends who enjoy travelling together.

For example, the open layout in the Carado T135 features a:


Spacious front lounge — with swivel cab seats

Rear corner double bed

Galley kitchen

Rear combined toilet and shower.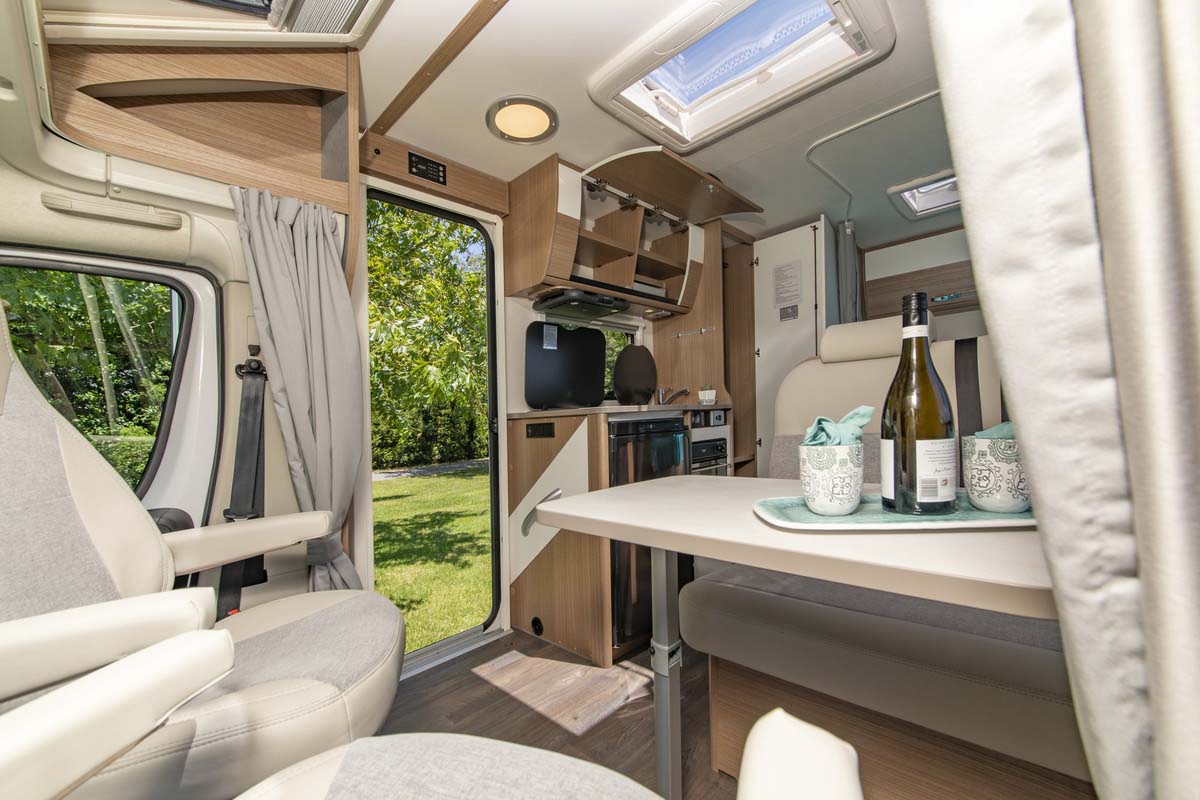 Expect quality throughout both the compact and full-size models — with a practical kitchen, a highly functional bathroom, plenty of storage and central heating with insulation designed for European winters.

Discover how to choose a motorhome with the right heating system for winter travels.

Weight and payload

Carado motorhomes have advantages over some other European motorhomes when it comes to gaining a higher payload. The brand has achieved this by:


Avoiding unnecessary weight — through prioritising essential amenities and omitting excessive luxury additions

Building with lightweight materials and components — which contribute to a lower base vehicle weight and a higher payload capacity.

See our guide on motorhome weight and payload for more detail on how important it is.


How much is a Carado motorhome?

Carado are priced at the lower end of imported German motorhomes. Expect prices for a brand new Carado to start at around $185,000.

Used Carado motorhomes occasionally come on the market — including some ex-rentals. They're usually about three years old and are priced from about $135,000.

There are a few essential factors to weigh up if you're considering a used motorhome, like: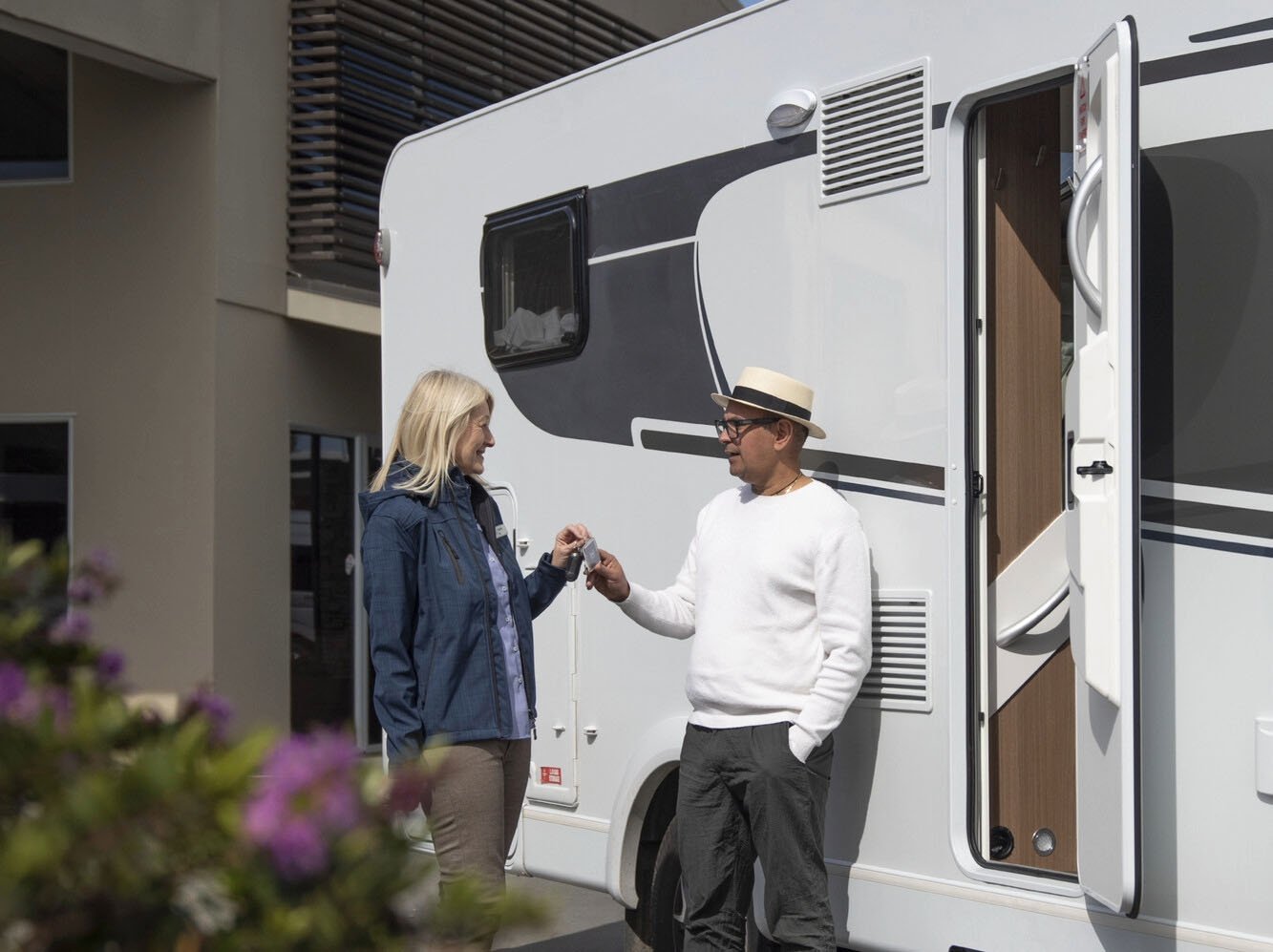 Surging demand and lengthy wait times

Carado motorhomes aren't immune to global changes in supply and demand. It's expected that supply shortages along with increasing demand will keep waitlists long and prices elevated for a while.

Try before you buy

Some buyers have hired a Carado motorhome for a holiday before they purchased one. Trying before you buy is a smart way to experience whether a Carado is the right motorhome for you.

Utilise our team of experts

Our dedicated team of experts is here weekdays to assist you in your pursuit of purchasing a Carado motorhome. Don't hesitate to get in touch with any questions you may have about Carado.
---
Check out our Carado motorhomes currently for sale.