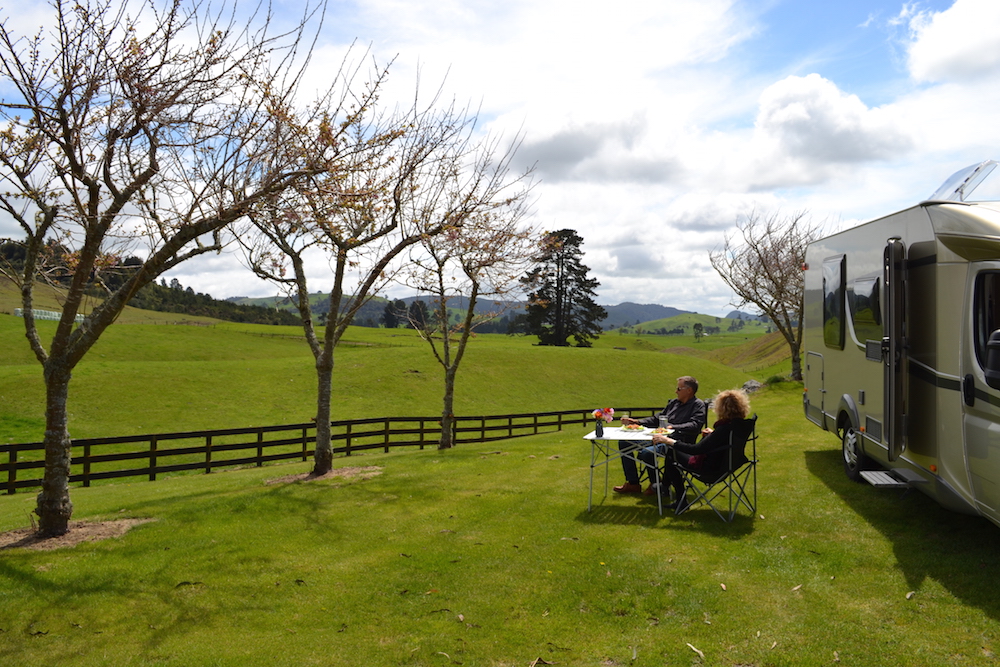 Wilderness has teamed up with Campable, an innovative new concept that matches motorhome travellers with private hosts around the country.

The Campable app, launched in April, provides motorhomers with authentic and unique New Zealand camping experiences.

Motorhome travellers using the app can choose to stay on a variety of sites that include working farms, vineyards, beach hideaways, country resorts - or just simple, secure, off-the-street parking away from crowded campgrounds.

Campable also offers Wilderness owners exclusive access to a list of hand-picked freedom camping spots called Wildernessts. These are carefully chosen by Wilderness and travel guidebook author Scott Cook, to showcase the best of beautiful New Zealand.

"We are excited about connecting our Wilderness owners with an innovative service that adds real value to their motorhoming experience", says Mary Hamilton, Marketing Director of Wilderness. "Whether they want to stay at luxury vineyards and resorts, visit working farms and small town pubs or just get to the most isolated and peaceful parts of the country, Campable provides authentic travel experiences and offers the opportunity to connect and interact with locals."

Campable offers Wilderness owners and other motorhomers access to a range of private sites which have never been accessible before, as well as the chance to connect with locals. The app also displays dump stations, i-SITEs and LPG filling stations.

It's the enthusiasm of ordinary Kiwi business and property owners around the country that has made this new camping concept possible. Locals have become hosts for a number of reasons, including meeting interesting new people, creating additional income from their property, attracting visitors to their business and funding conservation work on their land.

"One of the things that delights me is the stories I'm hearing from motorhomers who've connected with property owners and had fun together", says Warwick Beauchamp, Director of Campable. "I'm not sure who is having more fun, the travellers or the hosts!"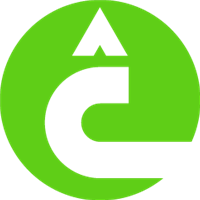 Campable can be downloaded from the following links, or simply search 'Campable' in the iOS App Store or Google Play store.



For those who want to become hosts, sign up on the Campable website.

For more information call us on 0800 007 627.