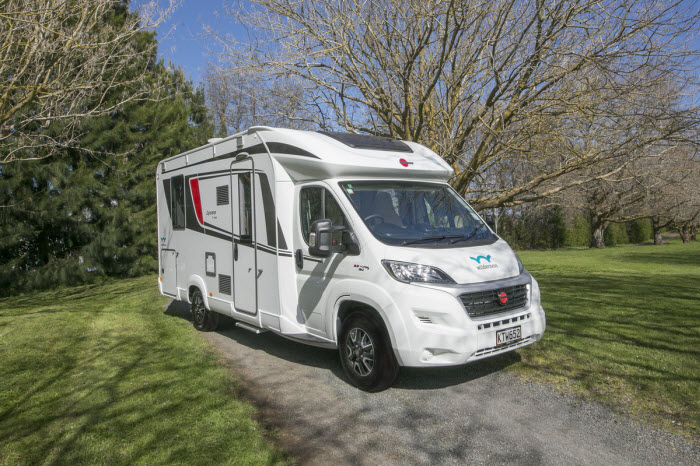 Motorhome writer Malcolm Street runs his expert eye over the Bürstner Lyseo T700 for iMotorhome magazine and finds that the two-berth RV with island bed has plenty to offer in space and features.

He highlights the roomy lounge up front (ideal for having friends over), the spacious garage and elegant split bathroom.

He also noted the T700's freedom camping abilities (including a 1000W inverter for powering/charging when off the grid) stylish interior, and abundance of natural light thanks to several skylights.

Read the full review here.

Discover more about the Bürstner Lyseo T700 available for sale from Wilderness.