About our used motorhomes

If you're looking for a quality motorhome and want to make your money go further, a used vehicle from Wilderness is the answer.

We offer top quality trusted German brands Bürstner and Carado in our used vehicle range. These motorhomes are New Zealand-new and have spent approximately three years on our rental fleet.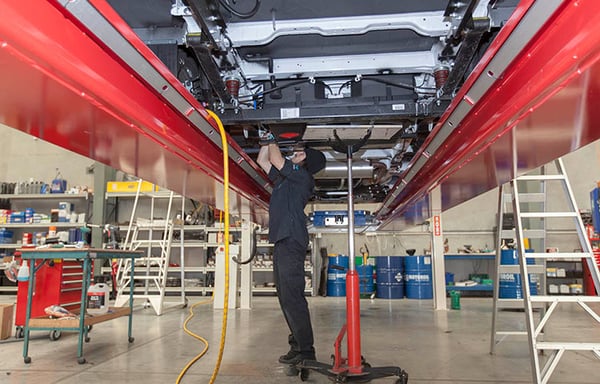 Used motorhomes undergo regular servicing while they are on our rental fleet and have proved their safety and reliability on New Zealand roads.

After leaving our rental fleet, each motorhome is readied for sale with a pre-sale inspection. Any mechanical, interior or exterior work is completed to bring the motorhome up to our used motorhome standard.