German brand Carado has built a reputation for motorhomes that combine great value with practical design and quality workmanship. One of the most successful motorhome brands in Europe, Carado is also a popular choice with Kiwis looking for a more affordable way of enjoying life on the road.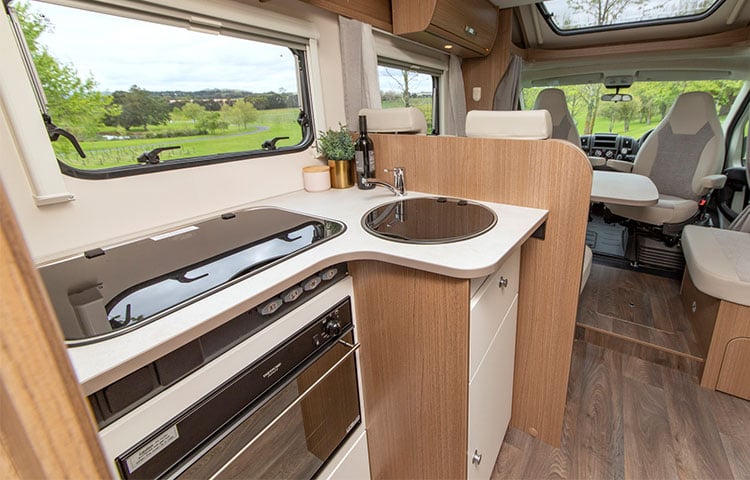 With Carado, "what you see is what you get", and that's a well-designed, reliable and functional German motorhome with the sort of features you'd expect in a high-end RV, such as quality mattresses, practical kitchens and bathrooms, plenty of storage, and central heating and insulation designed for European seasons.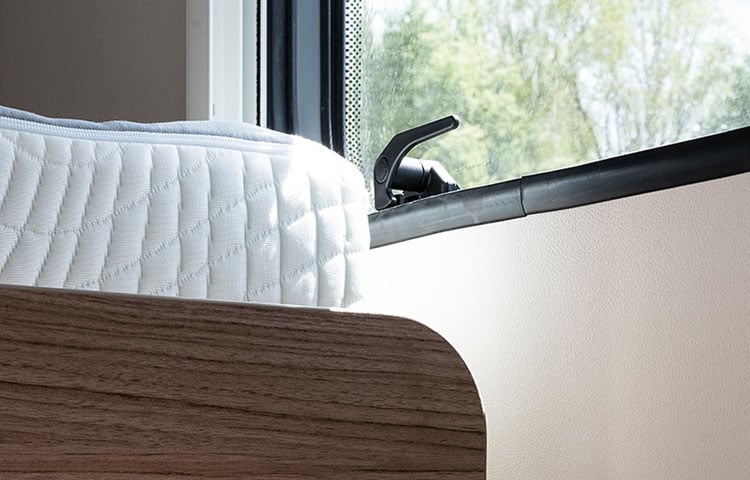 Carado can offer its German designed and built motorhomes at such competitive prices thanks to its highly streamlined production processes and focus on making a small range of models to the highest possible standard at its German manufacturing facility. Read more about the Carado story here.
Choose Carado for a reliable, German-made motorhome that will hold its value and open up a whole new world of freedom, without compromising on style and comfort.
Carado is part of Erwin HYMER Group and imported exclusively into New Zealand by Wilderness.